The Safari Developer Tools for the macOS browser can be enabled and displayed in Safari > Preferences > Advanced > "Show Develop menu in menu bar" for Safari version 12 and earlier.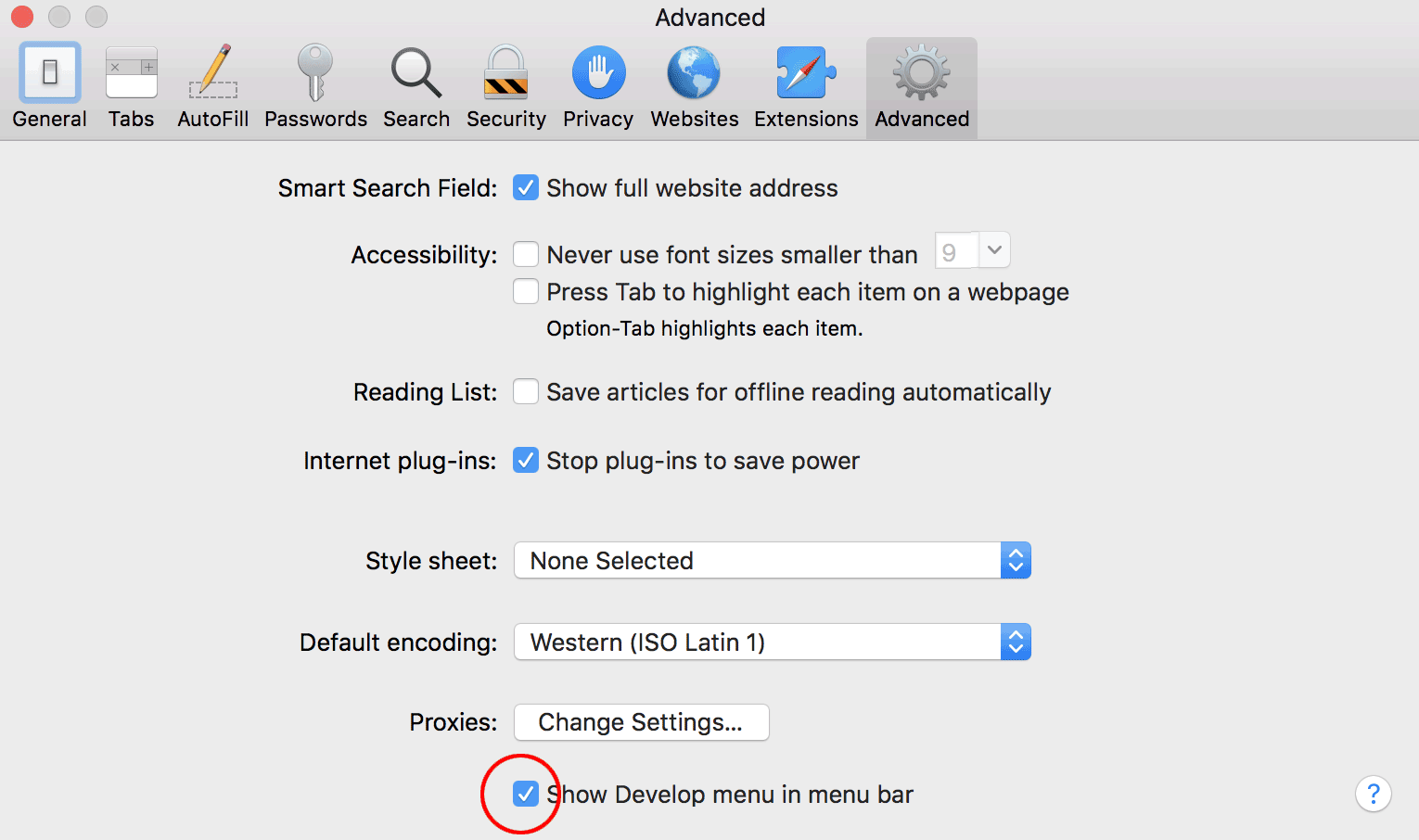 Then from the Safari "Develop" menu select  "Show Web Inspector" or use the keyboard shortcut Option+Command+i
When opened the Safari developer tools pops open in a new window, to get it docked to the bottom of the current Safari window click on the bottom right button to snap in at the base of the current open Safari window.
And voila! Snapped in, just like it ought to be.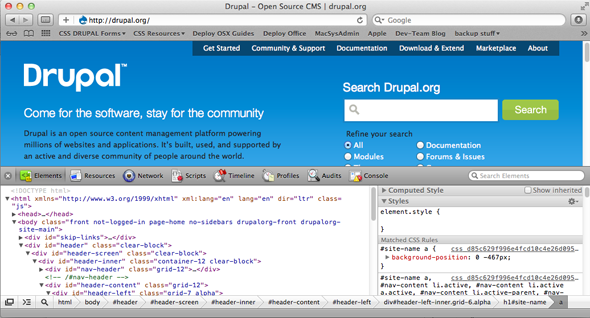 To permanently dock the developer tools go into Safari View Menu > Customise Toolbar… and drag the Web Inspector icon to your toolbar – now each time you click it it will dock the dev tools in the lower half of the window.