Build a clean OSX 10.10 Yosemite Image with AutoDMG, which allows you to add in packages and OS updates. This process needs to be done from a machine already installed with OSX 10.10 Yosemite. OSX 10.9 Mavericks Guide is here.
Download and Install AutoDMG

Download AutoDMG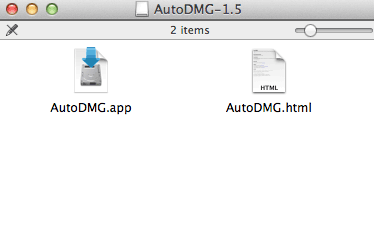 Move to your Applications
Updating the OSX Yosemite Installer
Before you begin it is best to use the latest OSX Yosemite installer which is currently at 10.10.3 Build Number 14D136, download it via but don't install, the installer location will override the previous installer, the dialog box that opens after you click download confirms if you wish to download the full installer, which you do.
When the installer is finished downloading it will prompt you to install, just quit as we will be using the installer to build the image. The actual app should be in your Applications folder called Install OS X Yosemite.app
Creating an AutoDMG 10.10 Yosemite Up To Date Image
Launch AutoDMG
Drag in the Yosemite installer to the target area. If you can't find it, do a spotlight search -"Install OS X Yosemite.app"
AutoDMG will check for available updates – click the Download button to get them.
AutoDMG downloads any incremental updates.
When it's done, Build the image.
Save to a destination and let the building begin.
View Log
In the event where things don't go so well check the log under the Window menu for the Why?.
All too easy!, you can deploy with DeployStudio or direct to disk with ASR.
With Apple Software Restore you can image a disk directly from the Terminal:
sudo asr restore -source osx_custom_141017-10.10-14A389.hfs.dmg -target /Volumes/test/ -erase -noverify
Change the source and target to suit.